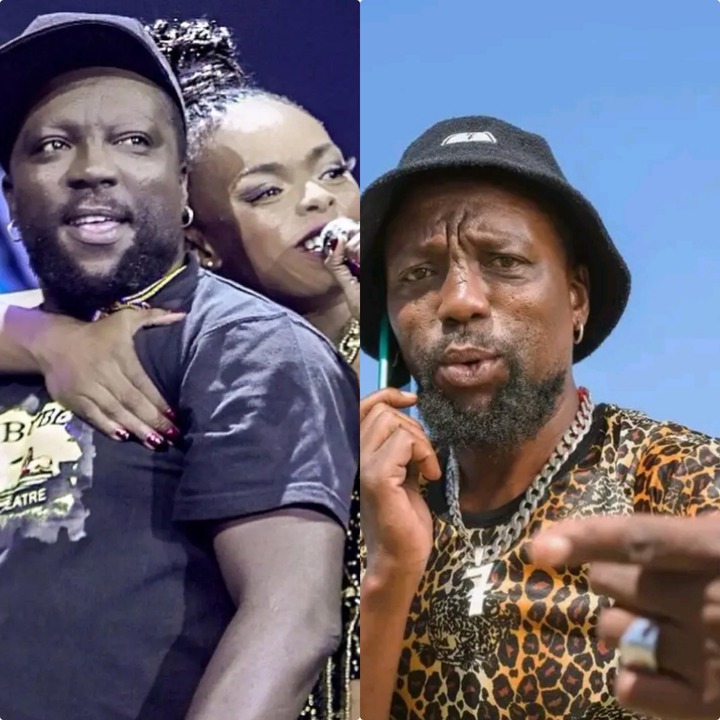 Kwaito star, Zola 7 finally addresses the rumors regarding his relationship with singer Unathi. Two decades have gone by as the public and media tried to decipher the relationship between Zola and the singer. The two released a hot smash single titled "Usana Lwam" back in 2004, the song had people talking thanks to Zola's interaction with Unathi. It's undeniable that they had good chemistry on stage whenever performing the song.
Zola was live at Metro FM on The Touch Down with T-bo Touch. He finally opened up about his relationship with the radio presenter, he started with acknowledging DJ Cleo's input on the song Sana Lwam, stating he was the one behind the baseline. He went on to address the rumors, Zola state he had never been in a relationship with the singer and neither been intimate.
He blamed the rumors on their raunchy act on stage.
"I have never touched Unathi, I know we look raunchy on stage."
He posted earlier on his Facebook page about his interview on Metro FM.
"I don't do many radio interviews but I had to do this one with @iamtbotouch. Catch me live on #TheTouchDown from 16:00 – 17:00 on Metro FM"